Lifestyle Promotional Products
To give your brand maximum exposure, make sure that your logo is seen all the time with a well-chosen lifestyle promotional product. For anyone receiving a promotional product, it's more likely to be kept if the branded corporate gift is both practical and useful.
With a dedicated section in their catalogue to eye-catching lifestyle products, Fylde Promotional Merchandise, offer a huge choice, from bags and bottles to ice scrapers and torches, there's a product to suit any industry or promotion.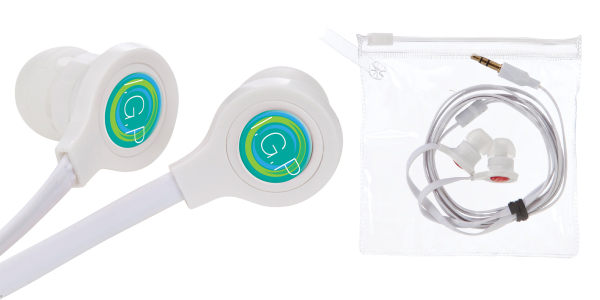 Fylde Promotional Merchandise are particularly excited by the range of promotional gadgets, which are perfect for use every day. Earphones are ideal for use at the gym, during the daily commute or just out and about! What's more, they offer exceptional value for money and great branding opportunities for any company message.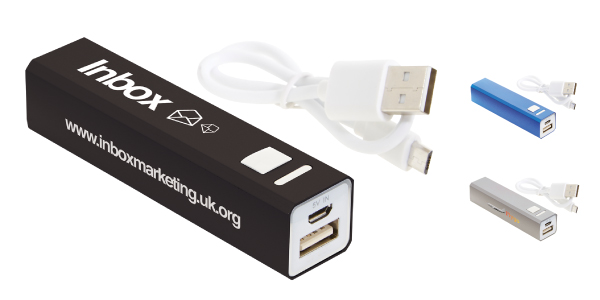 In addition to Earphones, power banks and USB chargers that are perfect for anyone who can't be without their mobile phone or tablet. Power Banks can be charged up at home or in the office, for a mobile power supply that can be used any time. Plus, a USB charger has various adaptors to allow the recipient's device to be charged up, whilst displaying your companies full colour domed logo to the central area of the promotional product.
To find out more about bags, bottles, ice scrapers, torches, power banks, or any of the USB chargers on offer from Fylde Promotional Merchandise, visit www.fyldepm.co.uk or contact our sales team now on 0330 043 18 08.
Tags: Promotional Giveaways, promotional merchandise, promotional merchandise uk, promotional products, Top 5 promotional products, useful promotional products